Like the name suggests, we've put meat in a box. Why you might ask? Well, we wanted to make your life just a little bit easier by combining the best cuts of meat at the best possible price and delivering it to your door! Whether you're doing your weekly/monthly shop for the family or you've got a party/special occasion on the horizon, we've got the box for you.
Simply select the box you'd like to order and we will get it sent directly to you. Every box is packed and delivered in an ice-chilled poly box, so even if you're not home your meat will stay cool.
How It Works
Keen to know more? Click the below arrow to learn more.
ORDER
Select the meat box of your choice and head to the checkout.
PACK
Every box is packed fresh in an ice-chilled poly box.
DELIVER
Affordable, quality cuts delivered right to your door!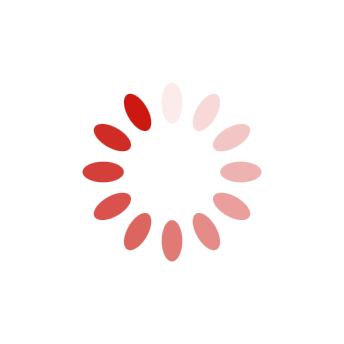 Like what you see?
Love our products but after something particular?
Fill in the contact form and let us know what you would like!