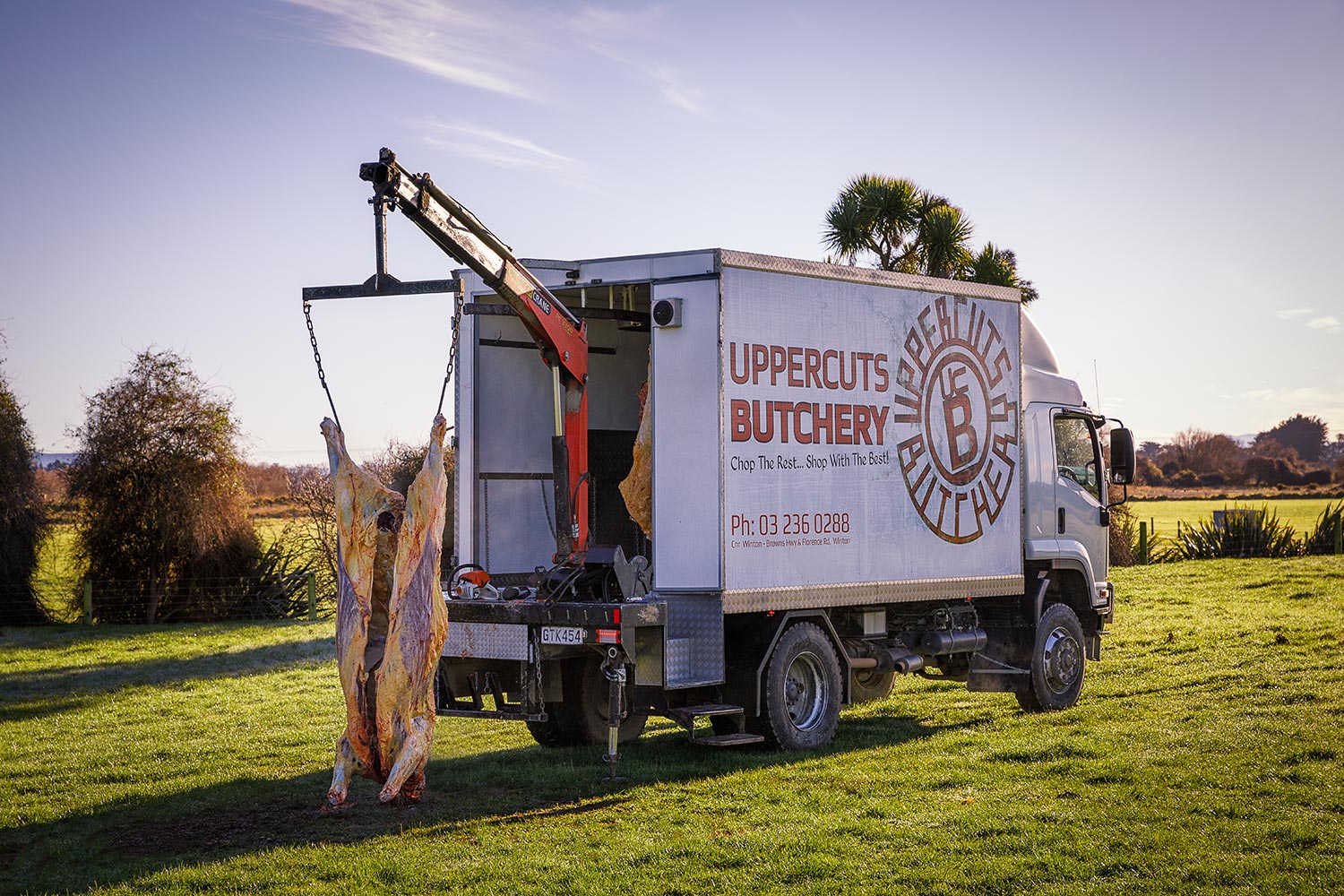 Home Kill Processing
We make home kills easy – you provide the animal and we can do the rest! One of our experienced team members will come to your farm (or wherever the animal is), slaughter the animal on-site and take it back to the butchery in our refrigerated truck. We can also dispose of offal if necessary. The hardest part is deciding what to get your animal processed into!
Prices
Killing + Hide $170.00 | Offal Away Charge $40.00/beef
Killing + Skin $40.00 | Offal Away Charge $6.00/sheep
Killing $85.00 | Offal Away Charge $15.00
Killing Under 85kg $85.00 | Every additional kilo over 85 $1/kg | Offal Away Charge $20.00/pig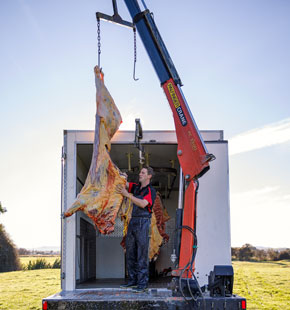 Slaughter of animal on-site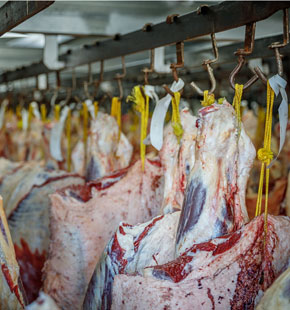 Aging of meat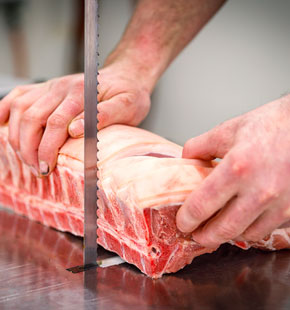 Processing of meat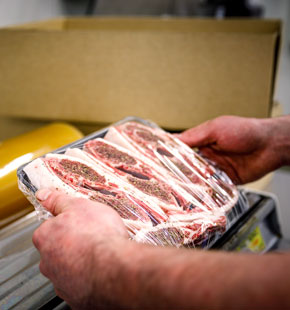 Packaged and ready for pickup
Book a Home Kill
So, you've got an animal to be slaughtered. You're in the right place, simply enter your details in the form below to request a booking. Please ensure to fill out every field and give as much information as possible to make it super easy for our team to find your farm/location. Once we've received your request, we will be in touch to confirm the booking or make alterations.