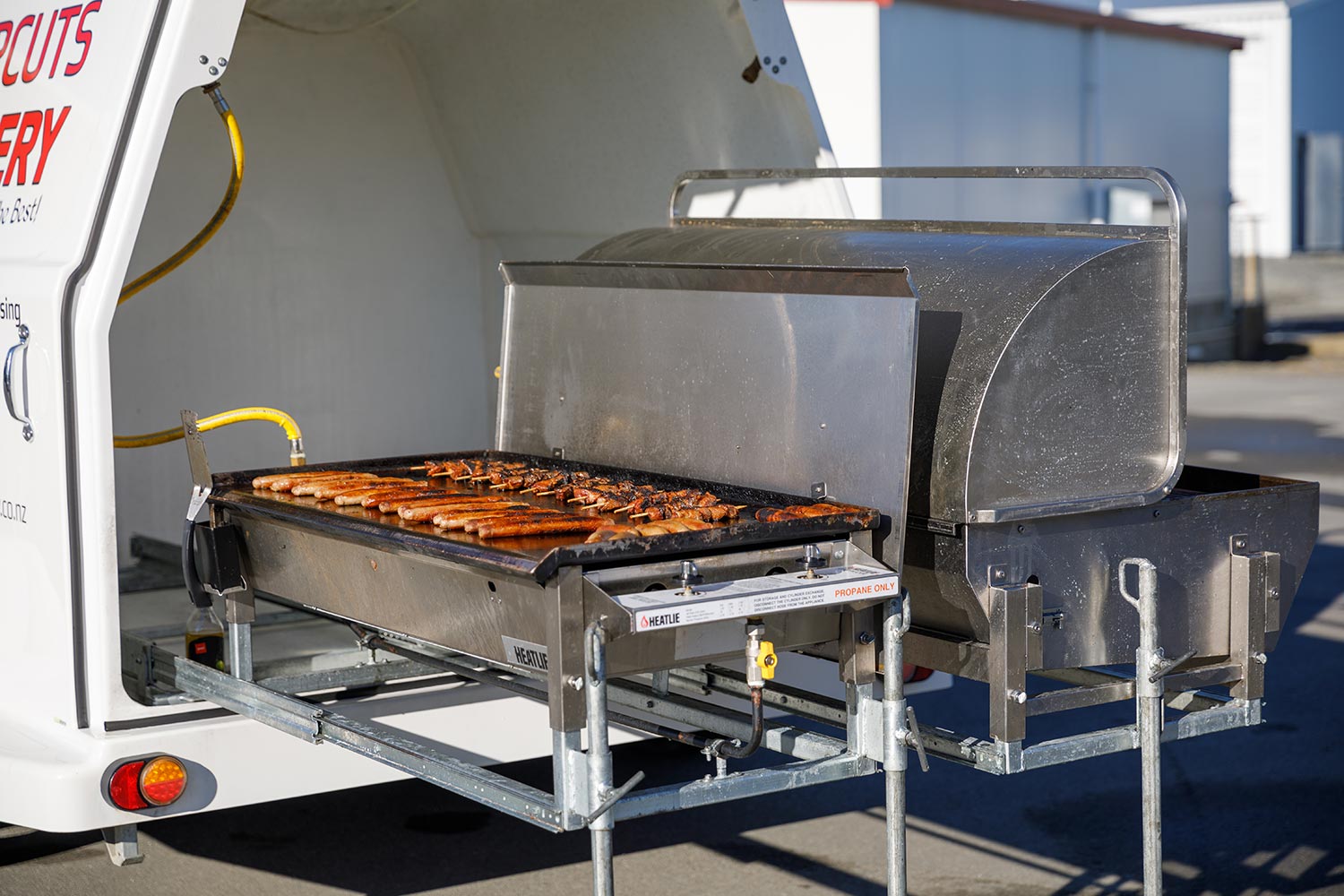 BBQ Trailer
Now, we might be biased but we think this BBQ trailer is a little slice of grilling heaven.
For only $150 a day you've got your own portable trailer that can be set up literally, anywhere! But wait, there's more – an oven roaster, hot plate, chiller to store your meat and beverages plus power is included. We can even supply the meat (obviously) and a cook to save you doing the hard work yourself. It's your easy to use, hassle-free party starter that can also be used for weddings, work functions and fundraisers.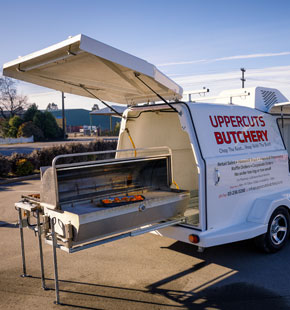 Oven Roaster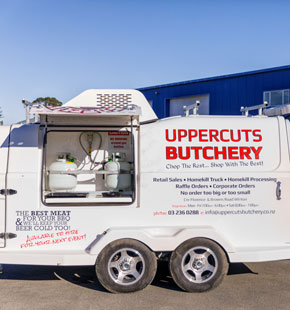 Supplied gas bottles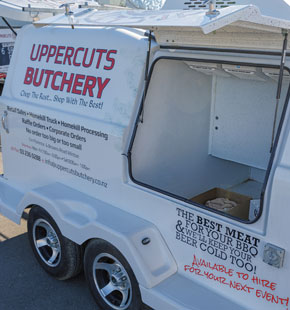 Plenty of chiller storage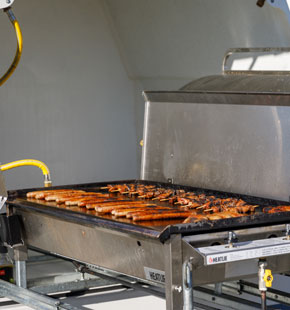 The goods!
Make a booking
Submit a booking request and we will be in touch within 24 hours to confirm your booking.